Residential Work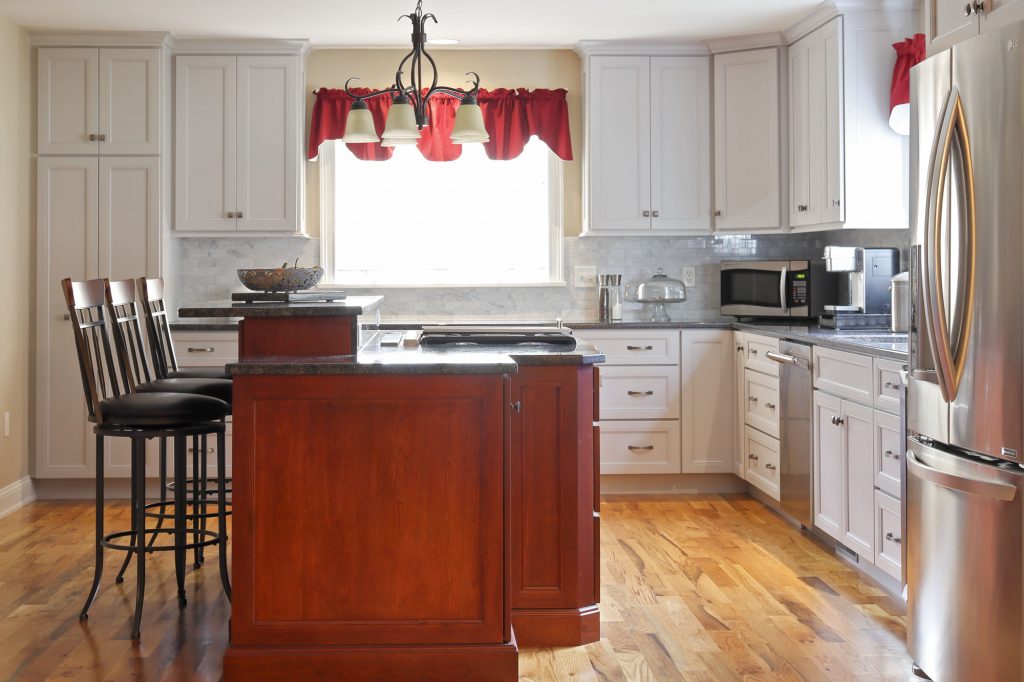 Custom Architectural Woodwork For Beautiful Homes
We work with builders, architects and interior designers to create beautiful custom architectural woodwork and furniture for high-end homes in Massachusetts, New York, Connecticut and surrounding areas.
Our experience encompasses all architectural styles from traditional to contemporary. Whether you're working on the construction of a new contemporary residence, renovation of a stately English Tudor home or historic preservation of an antique Colonial, we can produce the quality architectural woodwork you need to achieve your vision.
Our expert capabilities include kitchen cabinetry and countertops, mantels, built-ins, mouldings, doors, columns and wall paneling. Our expertise extends to one-of-a-kind furniture including dressers, tables and chests, as well as intricately carved pieces made to specification.
Our AWI-certified shop can accommodate your needs no matter the size or unique requirements of your project – whether it's a complete millwork package for an entire house or select woodwork for a one-room addition or renovation.
Known for our quality work and exceptional project management, we've partnered with some of the area's most respected industry professionals including Timpane Construction, Inc., D and S Builders, Burke Construction and William Caligari Interior Design.
"I highly recommend Westek and the people who make it up for a project of any size or degree of difficulty. I think you will be very satisfied, and will find their skill at managing a job almost as invaluable as their skilled craftmanship."

– Philip B. Timpane, Timpane Construction
Committed to Customer Satisfaction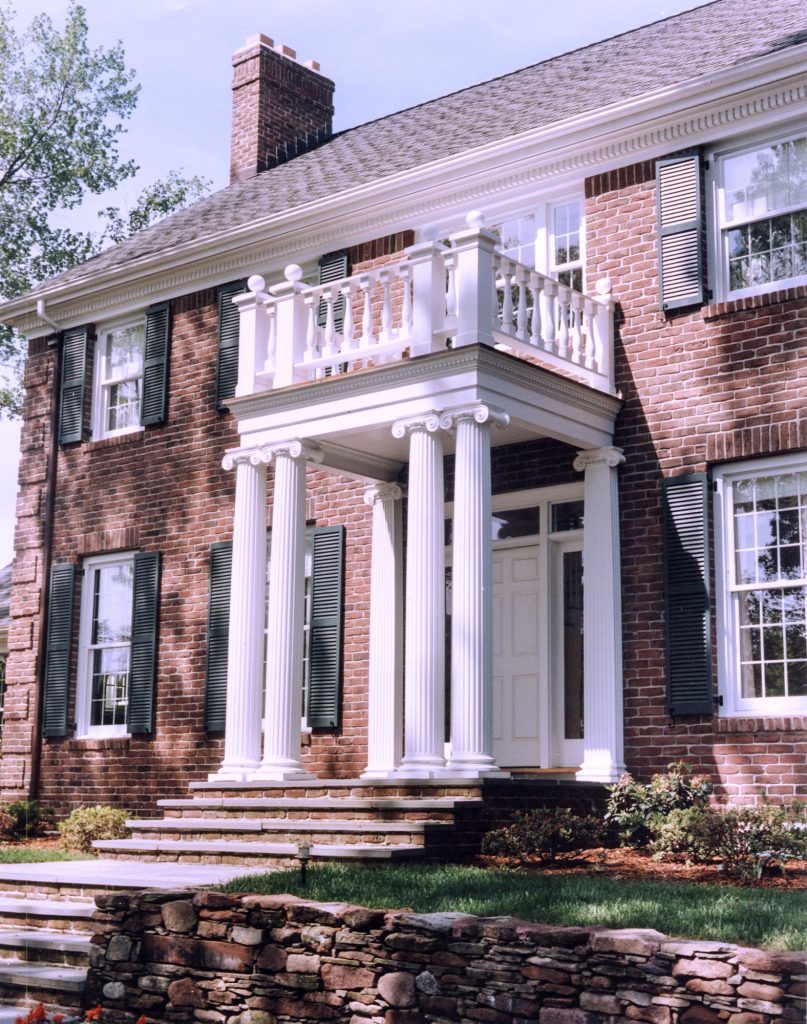 Our clients like working with us because we make them look good to their clients. Architects and designers trust us to remain faithful to their design aesthetic and achieve their architectural goals. Builders appreciate our top quality materials and expert workmanship, which prevents costly call-backs.
As a custom fabricator, we can produce almost any type of architectural woodwork that you can envision. Working from your sketches, we can engineer your desired product and create detailed shop drawings that turn your ideas into reality.
To ensure your client's total satisfaction, we can provide materials samples, finish samples and even full-size drawings when necessary. We can assist you with selecting wood species and custom color matching.
Consultation Services
We're accustomed to working on complex projects, and we have the knowledge and skill to address the technical issues which can sometimes occur.
As your partner, we're always available for onsite consultations. We can offer expert advice, help you identify problems and avoid costly errors before they happen and recommend customized, workable solutions for your unique situation.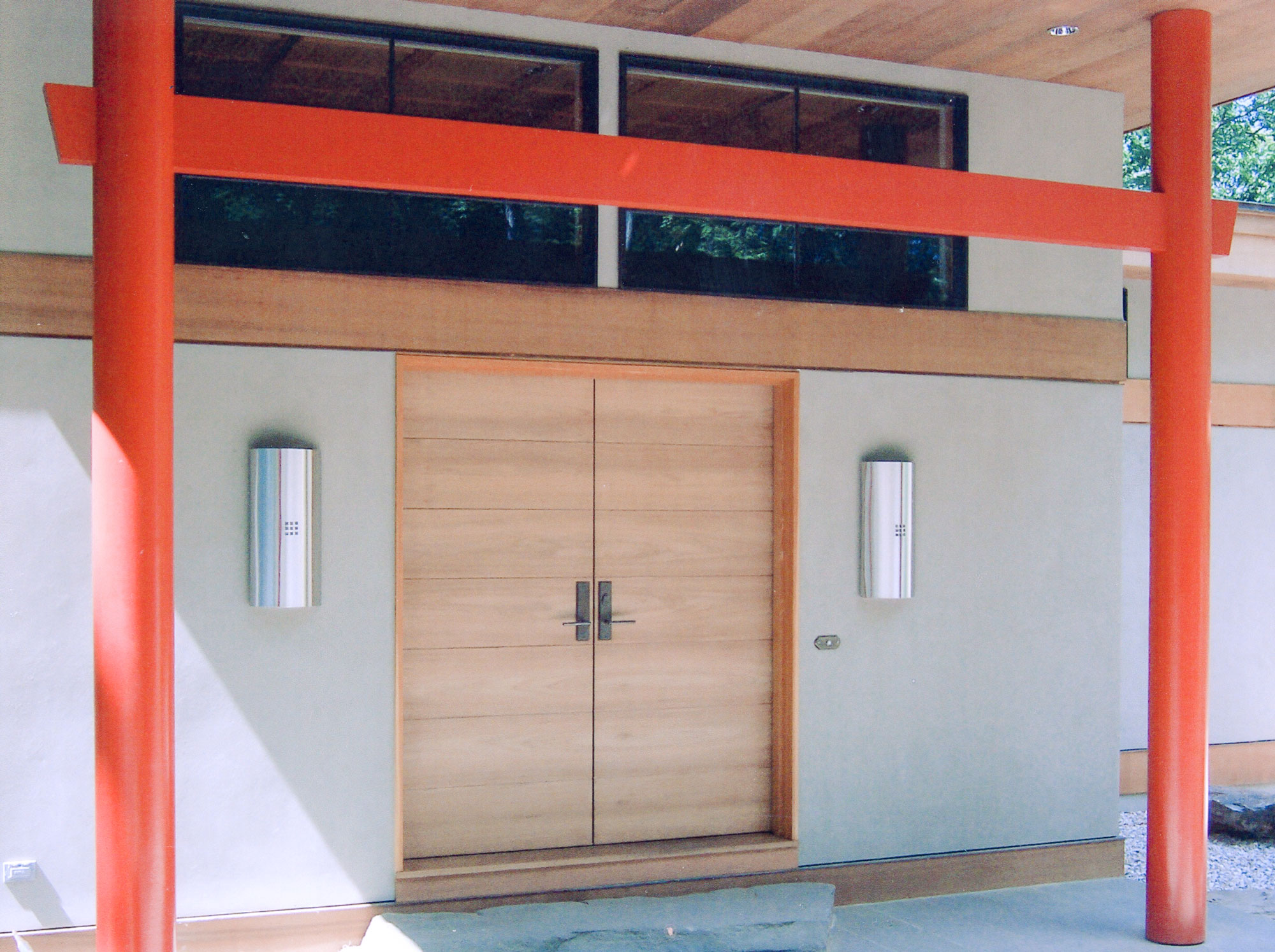 View Our Gallery
See photographs of some of our projects, and learn more about our work.
go to gallery