Commercial Work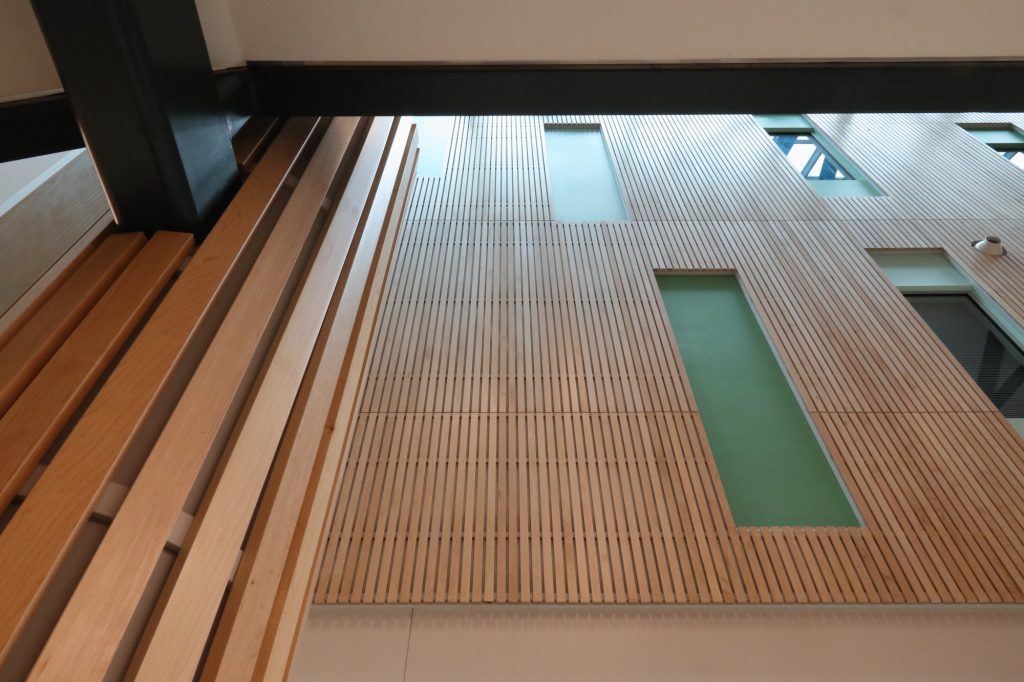 Engineered To Your Specifications
We partner with builders, architects and designers on large-scale projects for academic institutions, medical facilities, corporate offices, places of worship and museums.
Whether it's new construction, renovation or restoration, we can create quality architectural woodwork to suit your commercial project. Our state-of-the-art AWI-certified shop produces fine wood and laminate cabinetry, expertly crafted millwork and one-of-a-kind furniture – all made to specification.
We've built our solid reputation for quality craftsmanship and excellent customer service by taking on the most demanding projects and consistently exceeding client expectations.
Our team is experienced with the challenges of complex architectural woodworking, and we can handle projects of any size or degree of difficulty. We're known for our creative problem-solving, and when unforeseen issues arise, we work with you to find the right solution.
Delivered On Time and Within Budget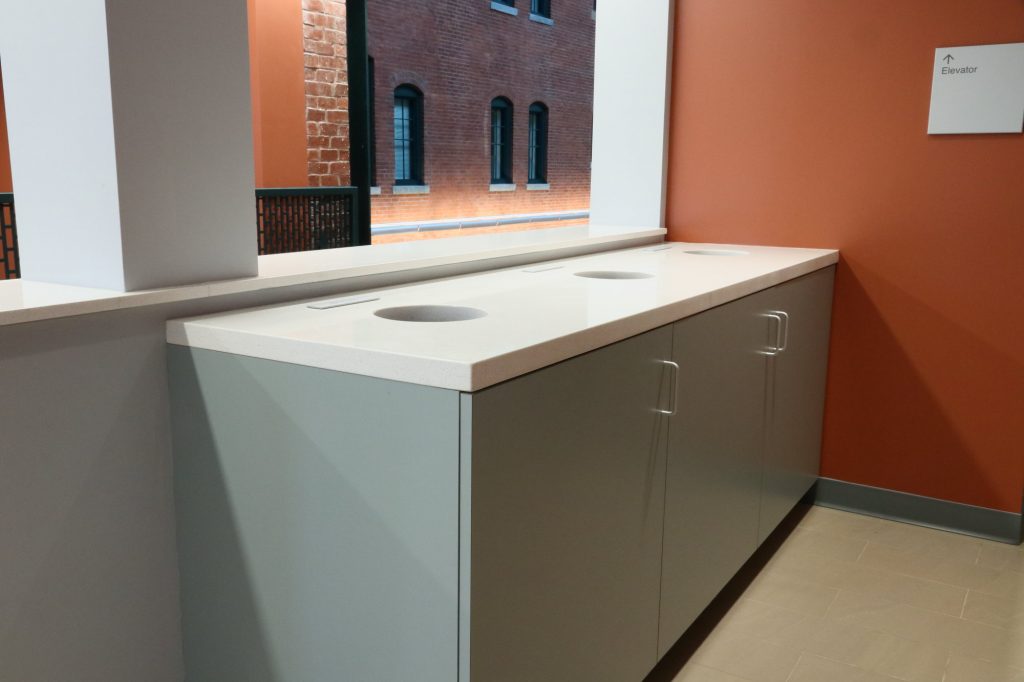 We pride ourselves on our attention to detail, professionalism, and commitment to customer satisfaction.
Our thorough planning and expert project management ensures that your project runs smoothly throughout every phase of the process: consultation, estimating, engineering, shop drawings, fabrication, finishing and installation.
Your project deadlines are our priority. We manage the timing and execution of our production schedule to work with your construction schedule. That means that you'll get your custom woodwork when you expect it, on time and within budget.
When it comes to delivery, we always try to ship complete rooms of product on the same truck. That way, installers can finish an entire area before moving onto the next. This allows other trades to get in to do their work, and it helps you keep to your tight construction schedule.
"Our interactions and collaboration with Westek's design staff, fabrication staff, delivery personnel and installers has allowed our firm to deliver exactly what our clients requested, required, and expected, on time, and within the budget."

– Raymond Casella, B.A., B.F.A., J.D., Casella Design Associates, LLC
Who We Work With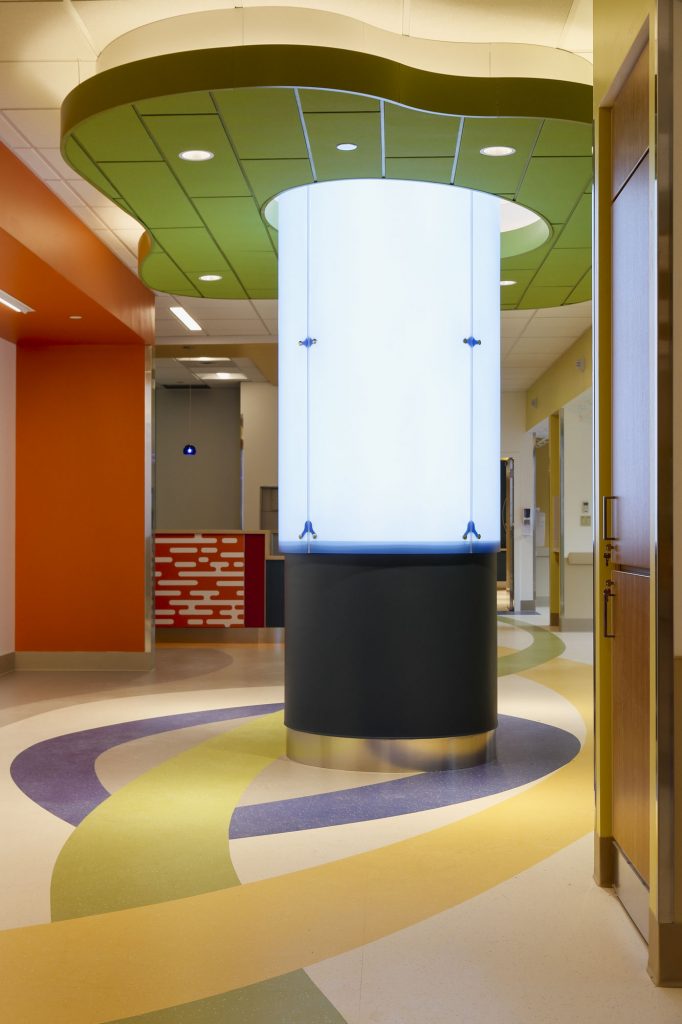 We've partnered with industry professionals on large commercial projects for these noteworthy institutions:
University of Massachusetts (UMass, Amherst, MA)
Baystate Medical Center (Springfield, MA)
Mt. Holyoke College (South Hadley, MA)
Amherst College (Amherst, MA)
Hudson River Museum (Yonkers, NY)
Hampshire College (Amherst, MA)
Cathedral of St. Michael (Springfield, MA)
Mass Mutual (Springfield, MA)
Smith College (Northampton, MA)
Madison Avenue Presbyterian (New York, NY)
Canyon Ranch Resort (Lenox, MA)
Sacred Heart Church (Springfield, MA)
LEED Projects
Experienced in working under strict LEED requirements, we have been chosen for many LEED projects, including the large-scale renovation and expansion of South College at University of Massachusetts.
Historic Restoration
Recognized for our attention to detail and sensitivity to maintaining historical accuracy, we have been awarded challenging projects such as the reconstruction and restoration of the parlor at Glenview Mansion at the Hudson River Museum in Yonkers, New York and the restoration of the windows, steeple and wooden statue of St. Michael at the Cathedral of St. Michael in Springfield, Massachusetts.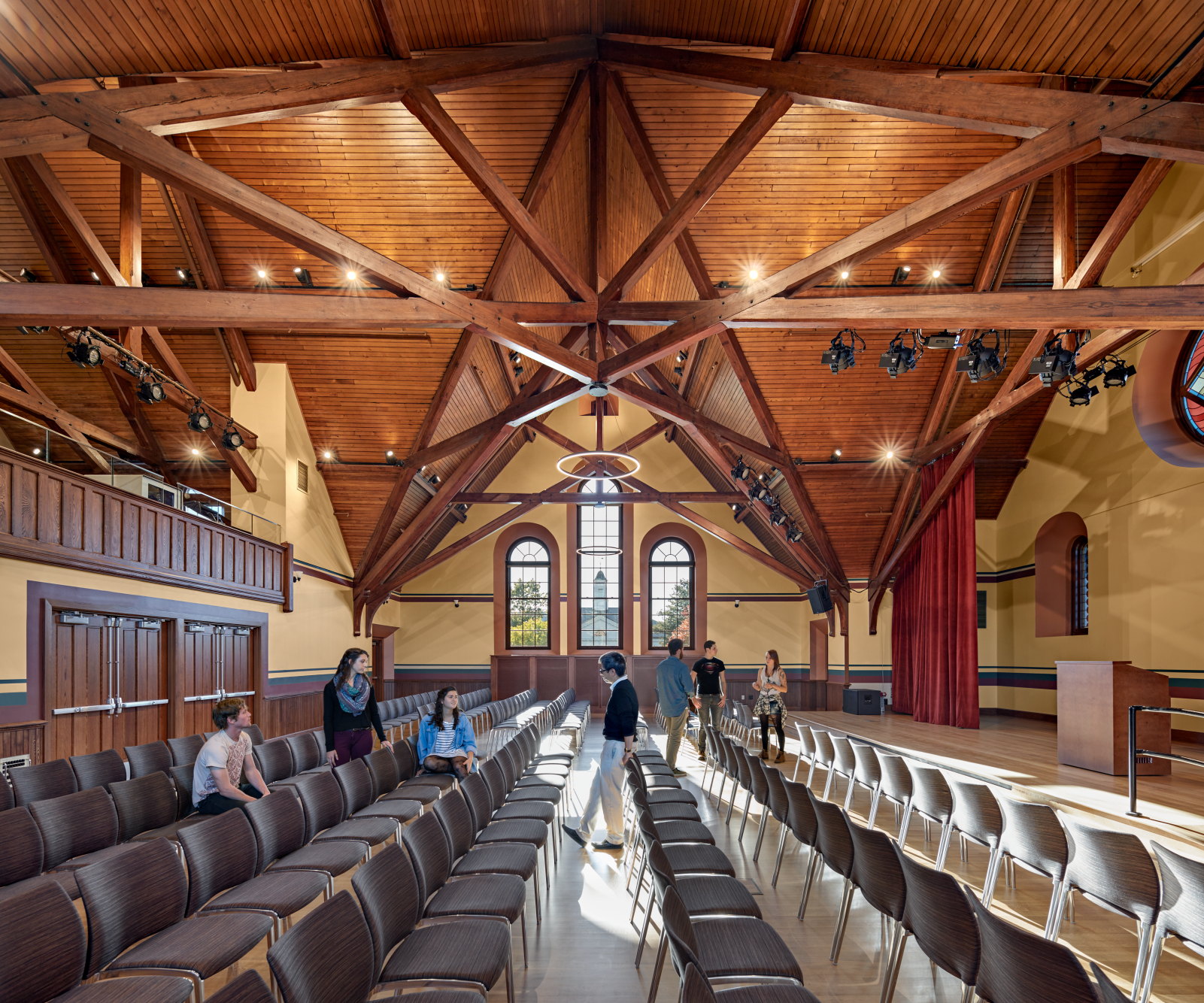 View Our Gallery
See photographs of some of our projects, and learn more about our work.
go to gallery