Our Company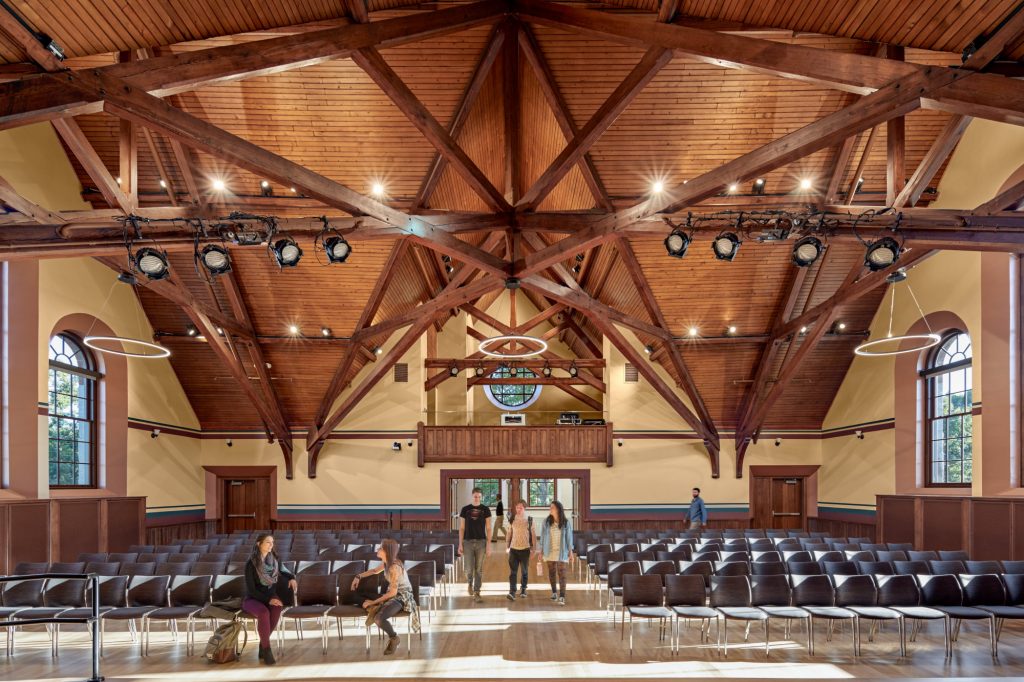 Quality Architectural Woodwork
Contractors, architects and designers have trusted Westek Architectural Woodworking with their most important commercial and residential projects for nearly three decades.
Serving Massachusetts, Connecticut, New York and surrounding areas, we manufacture superior quality wood and laminate cabinetry, architectural millwork and furniture – all made to our clients' specifications.
Our uncompromising commitment to quality craftsmanship and outstanding customer service has earned us the loyalty of many satisfied long-term customers. Our clients know that they can depend on us to achieve their vision and deliver to the standards of their most discerning clients.
Recognized for the caliber of our work and our ability to manage large projects with demanding schedules, we've been awarded high-profile projects for major institutions including University of Massachusetts (UMass Amherst), Baystate Medical Center in Springfield, Massachusetts and Hudson River Museum in Yonkers, New York.
Westek Company President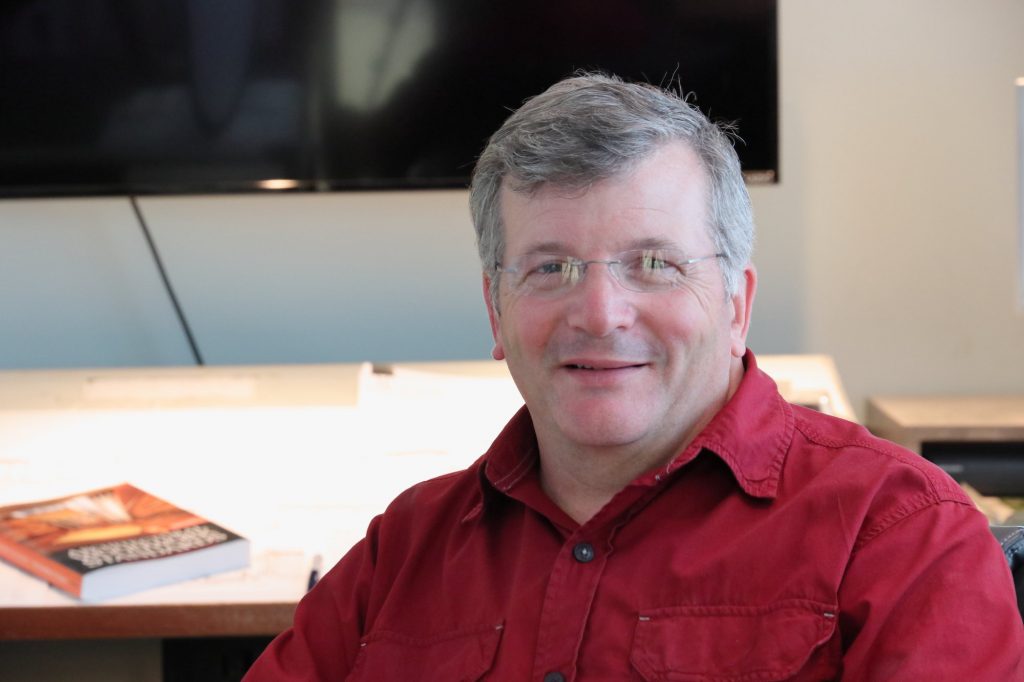 Bruce Scheible, our company founder and president, learned the woodworking business from the ground up. Starting as an entry-level cabinetmaker for a local woodworking shop, he quickly worked his way up to furniture maker, then to layout and parts listing and then to estimating. Through hard work, dedication and a keen interest in learning all facets of the industry, Bruce went from cabinetmaker to company vice president in just seven years.
When the woodworking shop closed its doors, Bruce decided to launch his own business. Putting his broad industry knowledge and experience to work, he opened Westek Architectural Woodworking in Westfield, Massachusetts in 1990. Under Bruce's leadership and commitment to excellence, Westek soon gained a reputation for quality architectural woodwork and unparalleled customer service.
Over the years, our company and our team have grown, but Bruce's guiding principles have remained the same. His business philosophy is simple – never cut corners; always do the right thing; and consistently deliver a superior product that our clients will be proud to give to their clients.
Our State-of-the-Art Shop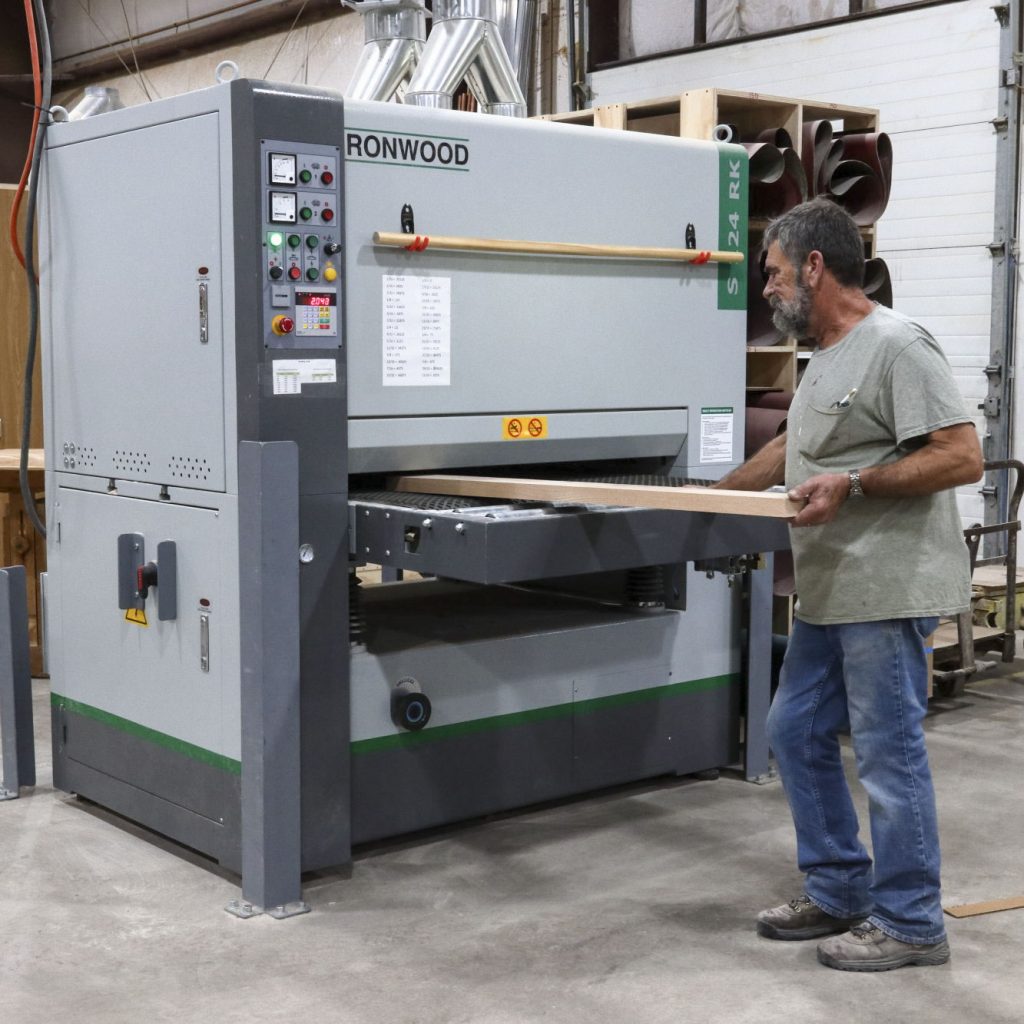 Our state-of-the-art facility has earned AWI's (Architectural Woodwork Institute) Premium Grade Certification, having met the strict quality grade criteria set forth in the Architectural Woodwork Standards (AWS) for integrity and competence in fabricating, finishing and installation.
Employing the latest technology and a team of expert craftsmen, our facility is fully equipped to successfully execute projects of any scope or level of complexity.
Well-versed in LEED requirements and green building practices, we have significant experience in working on environmentally sustainable buildings.
Our Affiliations